34th Annual Crescent City Triathlon
August 19, 2018, Sunday, 8:30 a.m.








Platinum Plus:
Back Country Bicycles
Platinum:
Crescent City Internal Medicine
C. Renner Petroleum
Del Norte Office Supply
Hambro Group
Pacific Northwest Physical Therapy
Rose Peasley, RE/MAX
Tri-Counties Bank
VOLUNTEERS:
Without volunteers this race could not happen. Please encourage family and friends to volunteer. Our sincere thanks!
Contact Volunteer Co-ordinator,
Linda 707 218-5467

THANK YOU TO OUR SPONSORS 2018
Gold:
Cal-Ore Life Flight
Greg Duncan, M.D.
Hemmingsen Contracting Co., Inc.
Silver:
101 Laundromat & Dry Cleaners
Alexandre Family Eco Dairy
Recology Del Norte
Redwood Oceanfront Resort
Redwoods Leavitt Insurance
Katie Wakefield, RE/MAX Coastal Redwoods
Seaquake Brewing
as of 8-5-18
Diamond Sponsor:
Redwood Medical Offices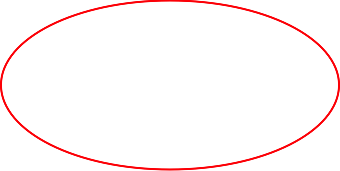 Wayne Bolman Distributing


Crescent City
Triathlon Board