34th Annual Crescent City Triathlon
August 19, 2018, Sunday, 8:30 a.m.
Adult Bike is a flat out and back course, 12 miles: out Pebble to DNHS, then a loop, then back to Pt St. George, turnaround and head straight to transition.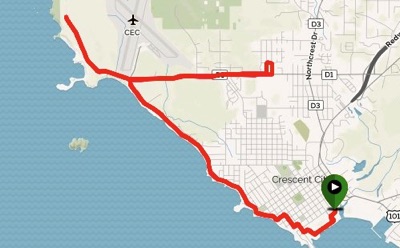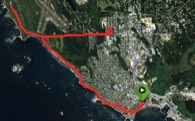 Kids bike and run courses
center around Beach Front Park next to the Pool.
They are flat; distances vary according to age.
Kids bike:
One Mile per lap:
5 & 6 year olds: one lap
7 & 8 year olds: two laps
9 & 10 year olds: 3 laps
11 & 12 year olds: 6 laps
Kids Run Courses:
5 & 6 year old
one lap, 1/4 mile
run course
7 & 8 year old
AND
9 & 10 year old
run course
one lap
1/2 mile run
11 & 12 year old run course
one lap
one mile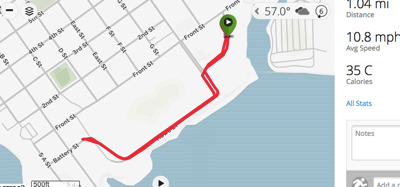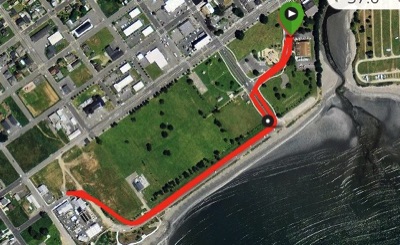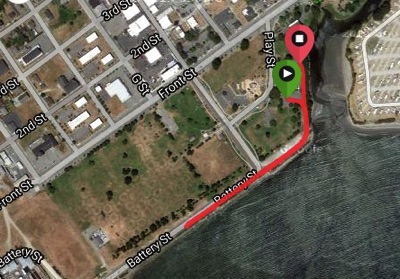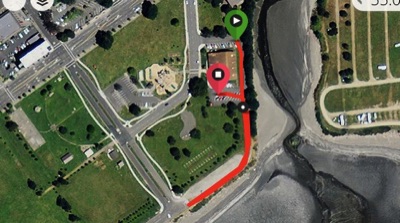 Adult runs - for both duathlon & triathlon
3.1 miles, also flat: to pier then to harbor and return;
note the duathlon has TWO 3.1 runs